It's Featured Fawny Friday! We love seeing all of your amazing cards and crafty projects on Instagram and Flickr! We can't wait to share them! So if you use #lawnfawn on your projects or add them to our Flickr group, you just may find yourself featured on the Lawn Fawn blog!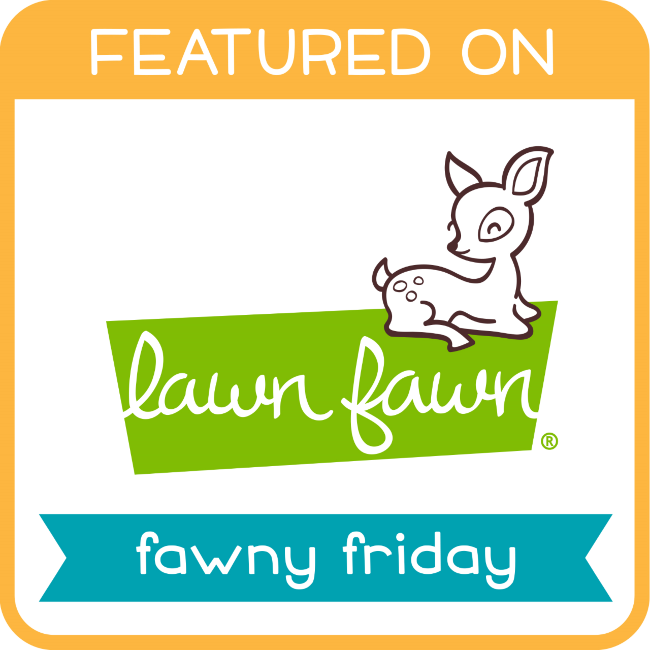 by Tina
using Dandy Day, Meadow Backdrop: Portrait
by Amy
using Reveal Wheel Tulip Add-On, Stitched Flower Frame, Reveal Wheel Circle Add-On Frames: Flower and Sun, Offset Sayings: Birthday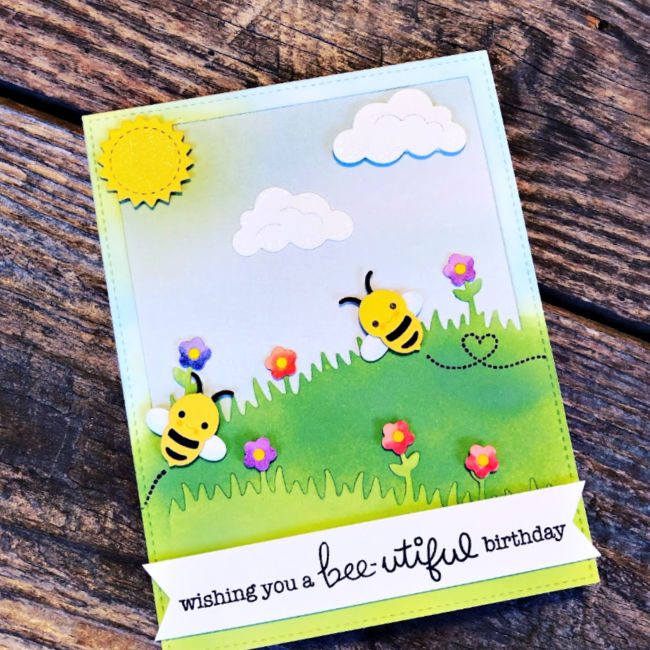 by Denise
using Meadow Backdrop: Portrait
by Lisa
using Beam Me Up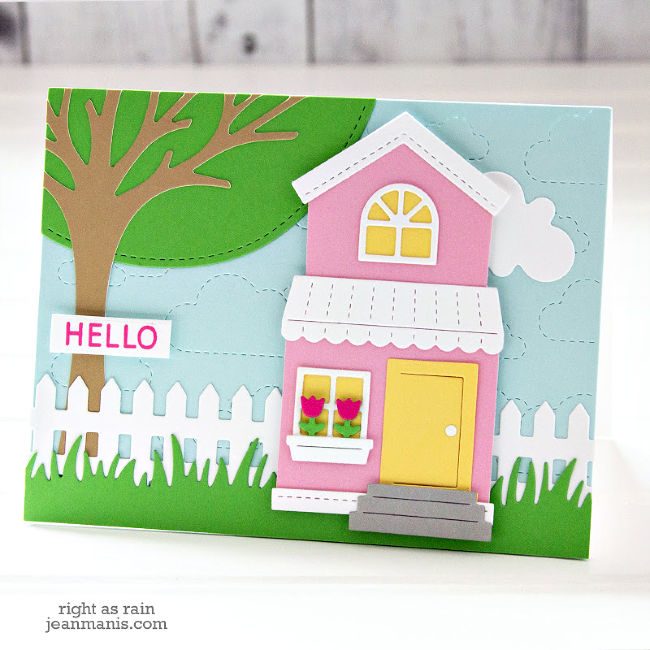 by Jean
using Build-A-House, Leafy Tree Backdrop: Landscape, Stitched Cloud Backdrop
by Rhian
using Rooting for You, Finley's ABCs, Lawn Fawn ink
by Stamp Your Card
using A Bug Deal, Hey Lady
by Carrie
using Really High Five, Slide on Over

Thank you all for sharing your wonderful talent with us! You guys are the best! We will be looking for your Lawn Fawn projects at our Flickr group, and on Instagram, be sure to use #lawnfawn! We can't wait to see more of your awesome creativity!
Supplies: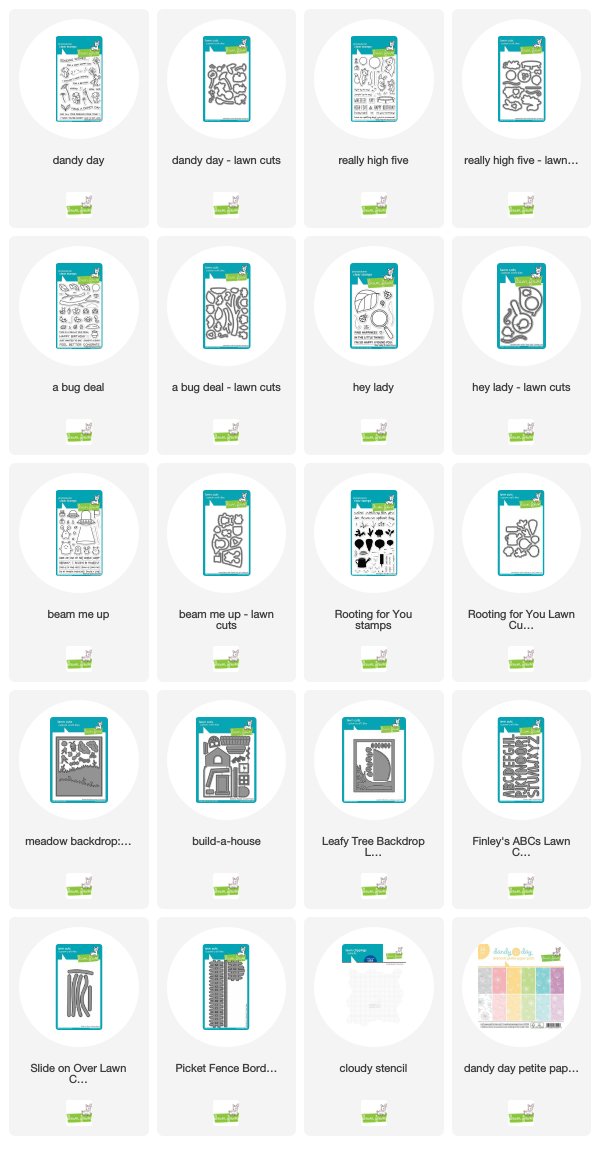 Thanks for visiting!
Have an amazing day!