Hi Friends! It's Featured Fawny Friday! We love seeing all of your amazing cards and crafty projects on Instagram and Flickr! We can't wait to share them! So if you use #lawnfawn on your projects or add them to our Flickr group, you just may find yourself featured on the Lawn Fawn blog!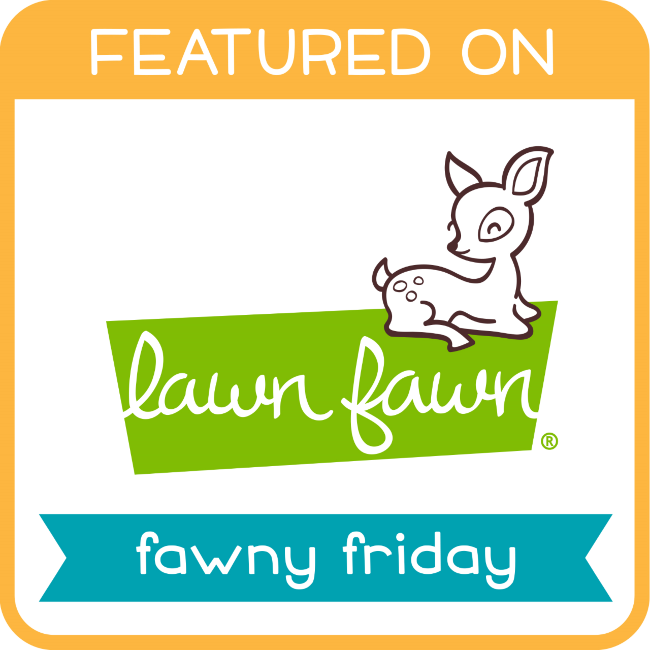 Thank you all for sharing your wonderful talent with us! You guys are the best! We will be looking for your Lawn Fawn projects at our Flickr group, and on Instagram, be sure to use #lawnfawn! We can't wait to see more of your awesome creativity!
by Laura
using Mushroom House, Oh Gnome!
by Michelle
using Build-A-House, Scalloped Treat Box Beach House Add-On, Tropical Backdrop
by Lisa
using Magic Iris, Magic Iris Add-On, You Are Sublime, Keep on Swimming, Ahoy Matey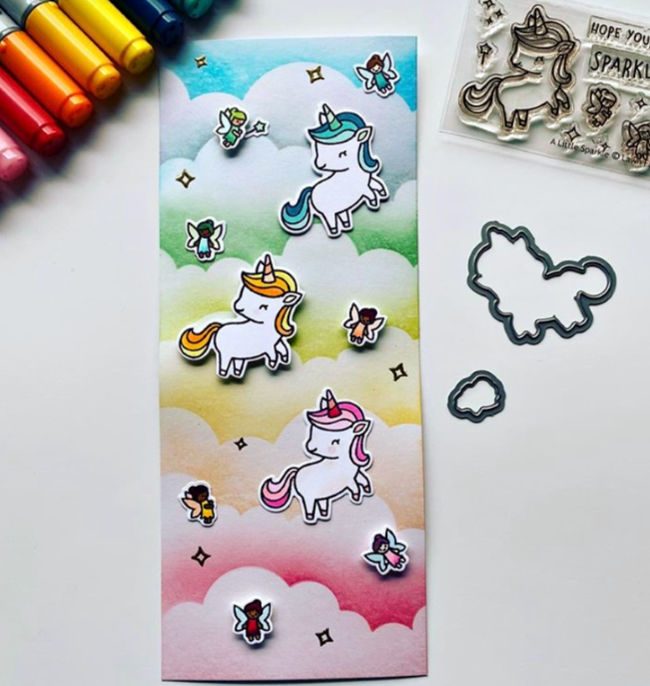 by Kristel
using A Little Sparkle, Cloudy Stencil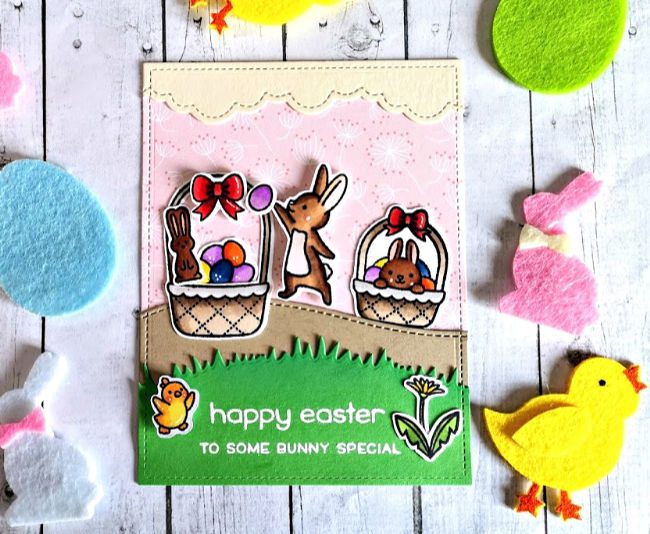 by Ellen
using Easter Before 'n Afters, Eggstra Amazing Easter, Dandy Day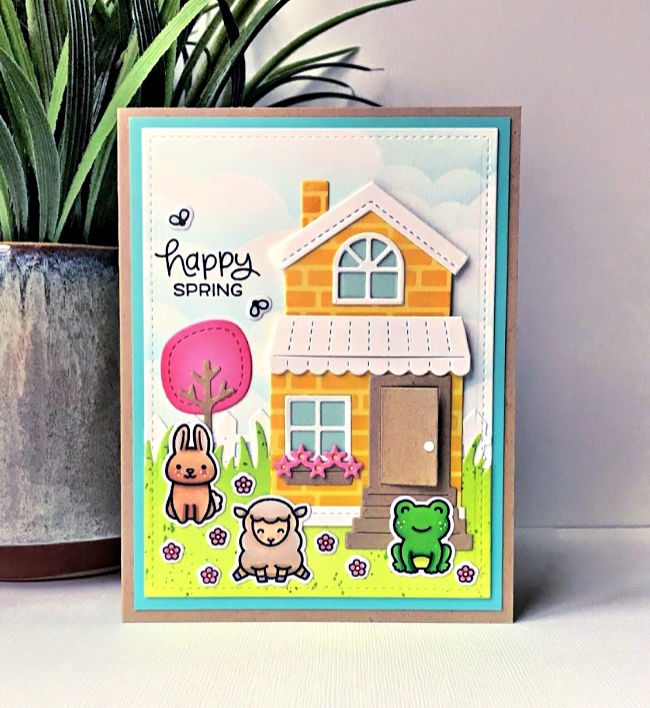 by Jamie
using Build-A-House, Say What? Spring Critters
by Samantha
using Easter Party, A Bug Deal
by Yamilette
using A Bug Deal, How You Bean?, Magic Iris


Supplies:

Thanks for visiting!
Have an amazing day!