Our sweet friend, Vera, is once again collecting cards for the Caring Hearts Card Drive! These cards are distributed to seniors living in nursing homes at Christmas time. Vera noted that the number of cards received so far this year is below past years so she has extended the deadline. Would you make a card or two for this thoughtful cause? To get all the details, please visit Vera's blog, click HERE. Thank you so much!
Welcome to another Featured Fawny Friday! We love seeing all of your amazing cards and crafty projects on Instagram and Flickr, and we can't wait to share them! So if you use #lawnfawn on your projects or add them to our Flickr group, you just may find yourself featured on the Lawn Fawn blog!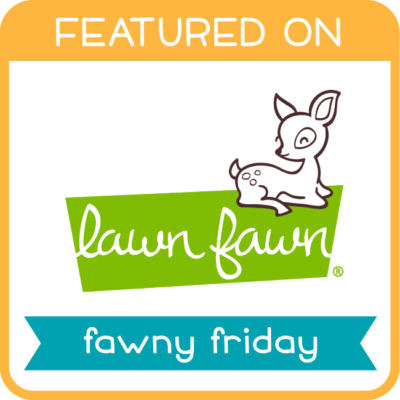 by Valerie
using Ready Set Snow, Tree Before 'n Afters, Ready Set Shake
by Janith
using Let's Toast, Let's Toast Pull Tab Add-On, Love You a Latte, Sprinkled with Joy, Tiny Tag Sayings: Birthday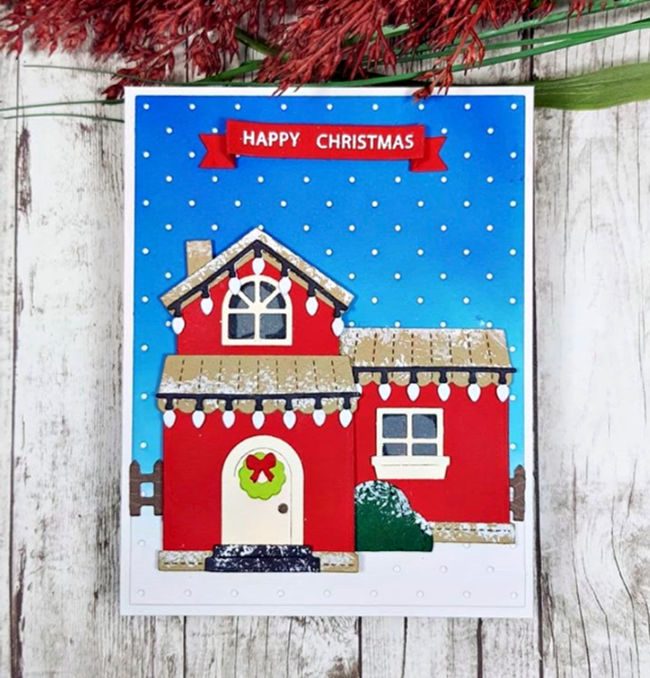 by Tania
using Build-A-House, Build-A-House Christmas Add-On, Itsy Bitsy Polka Dot Backdrop
by Su-Queen
using How You Bean?, How You Bean? Christmas Cookie Add-On, How You Bean? Shaker Add-On, Winter Big Scripty Words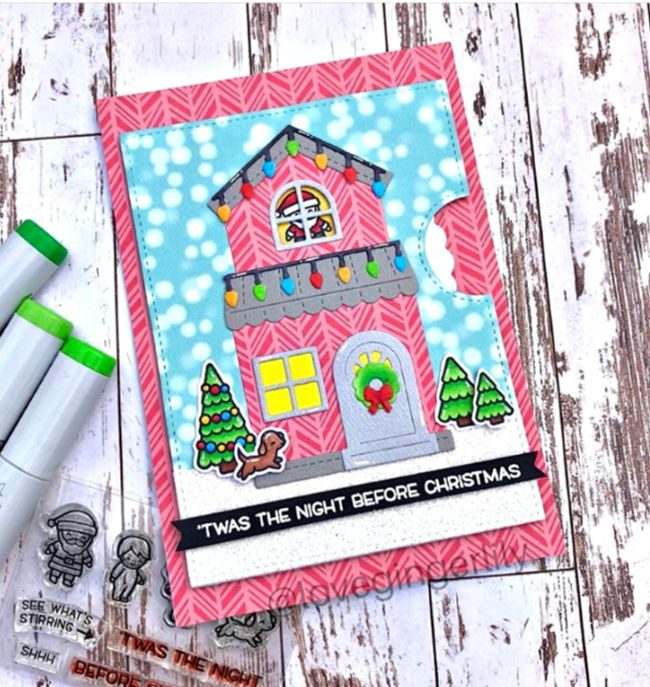 by Kelly
using Build-A-House, Build-A-House Christmas Add-On, Tiny Christmas, Yeti or Not
by Karla
using Christmas Fishes, Winter Narwhal, Ho-Ho-Holidays
by Danielle
using Holiday Helpers, Christmas Dreams
by Olya
using Mushroom House, Build-A-House Christmas Add-On, Oh Gnome!
Thank you all for sharing your wonderful talent with us! You guys are the best! We will be looking for your Lawn Fawn projects at our Flickr group, and on Instagram, be sure to use #lawnfawn!
Supplies:

Thanks for visiting!
Have an amazing day!
Be sure to join us tomorrow for another First Saturday with Megan!