_______________________________________________
Hello! It is time to share some of the awesomeness in our Flickr group!
We love seeing all of the cards and layouts popping up in the Flickr group. Make sure you keep adding your projects! You guys are amazing!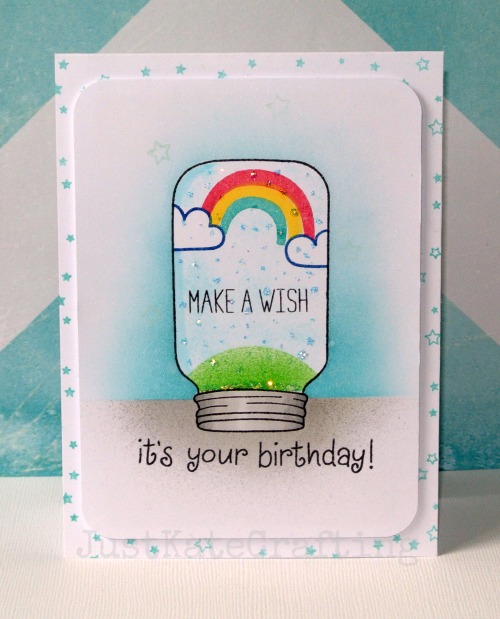 by kate
(using Summertime Charm, Starry Backdrops, Year Three)

by Katherine Elliot
(using Year Two, Year Three, Hello Sunshine)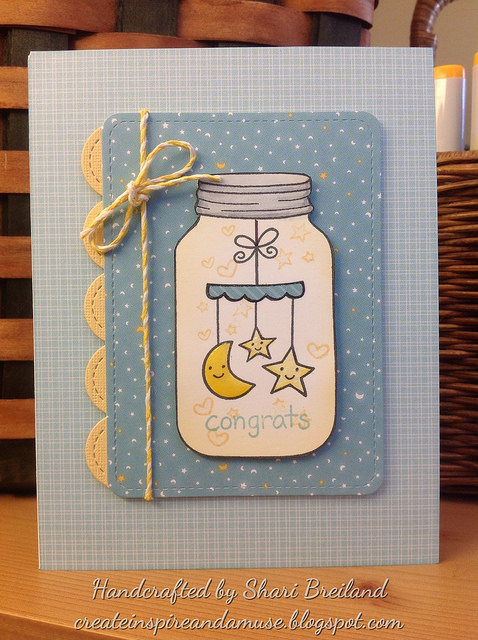 by Shari Breiland
(using Summertime Charm, Hello Sunshine, Lemon Lawn Trimmings, Stitched Scalloped Borders, Plus One, Stitched Journaling Card)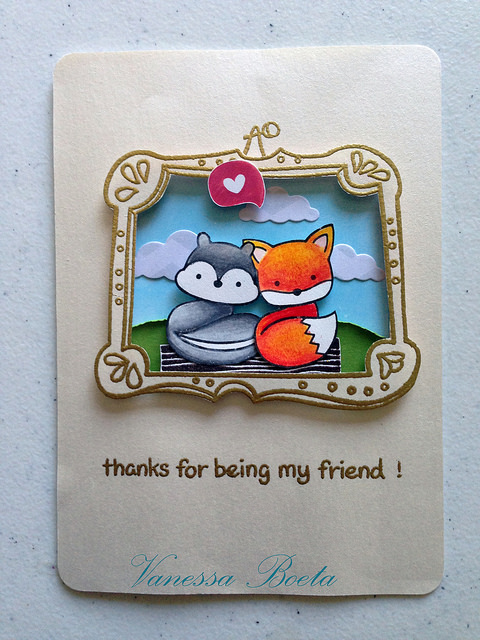 by Vanessa Boeta
(using Fanciful Frames, Into the Woods, Critters and at the Dog Park)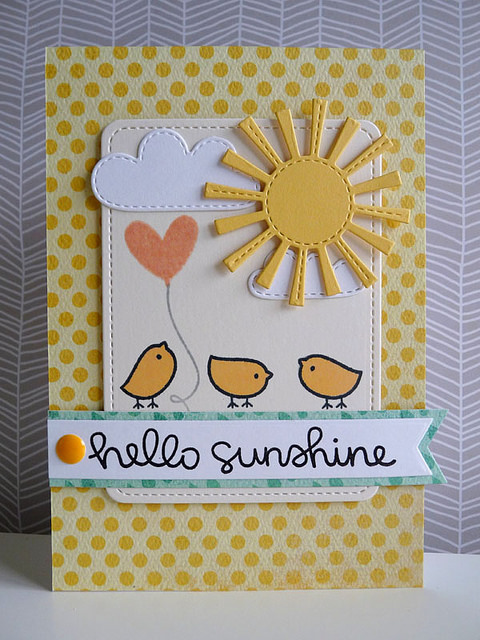 by Natty
(using Hello Sunshine, Spring Showers, Stitched Journaling Card)

by Fiona Dickinson
(using Scripty Hello)

by Laura Craigie
(using Summertime Charm, Lucky Stars, So Much to Say)
Thank you all for sharing your wonderful talent with us! You guys are the best!
Thank you so much for visiting!
Have an amazing day,