Did you notice the new name of Fawny Flickr Friday? We are now featuring your awesome creativity from Instagram and Flickr as Featured Fawny Friday! So if you use #lawnfawn on your projects or add them to our Flickr group, you just may find yourself featured on the Lawn Fawn blog!
by Tammy
(using Smooth Sailing)
by Kelly
(using Tropical Backdrop, Flamingo Together)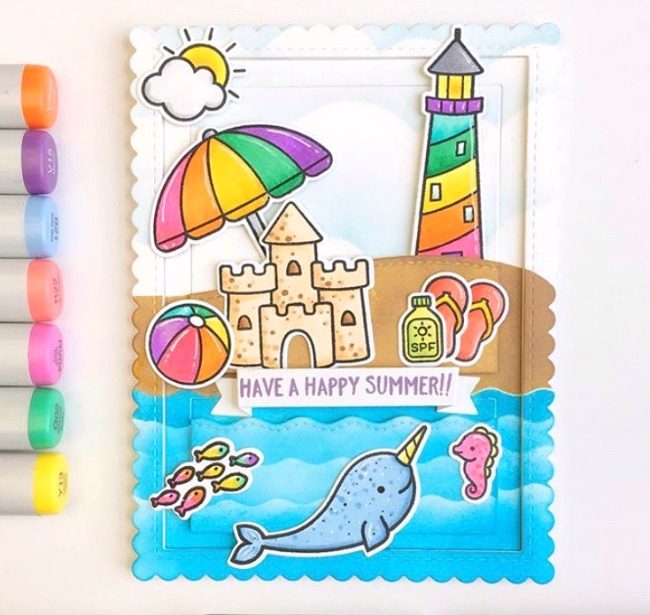 by Saedi
(using On the Beach, Life is Good, Mermaid for You)
by Kine
(using Beam Me Up, Oh Gnome!, Dad + Me, Let's Toast Pull-Tab Add-On)
by Cindy
(using Smooth Sailing, Sunrise Backdrop, Slide on Over Waves)
by Alma
(using Stitched Cupcake, Big Scripty Words, Love Letters)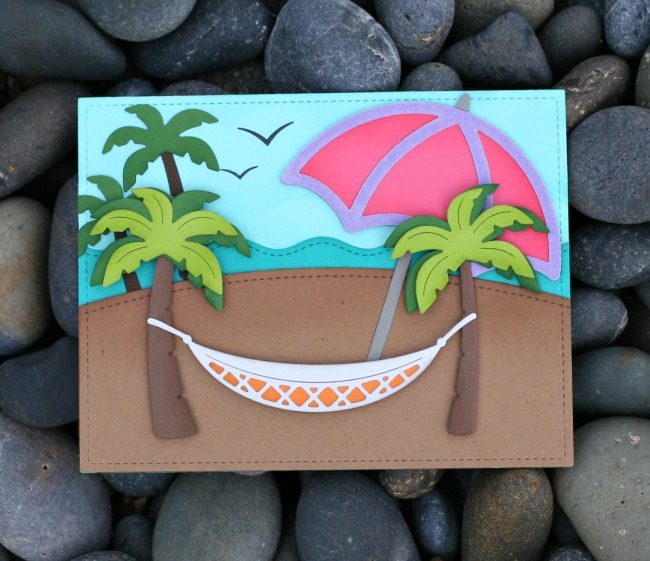 by Amy
(using Hammock and Trees, Stitched Umbrella, Stitched Simple Wavy Borders)
by Mona
(using Smooth Sailing, On the Beach, Keep on Swimming, Make Lemonade)
If you are featured today, we'd love for you to grab this badge to share at your social sites! Thanks!
Thank you all for sharing your wonderful talent with us! You guys are the best! We will be looking for your Lawn Fawn projects at our Flickr group, and on Instagram, be sure to use #lawnfawn!
Supplies:

Thanks for visiting!
Have an amazing day!