Our sweet Design Team member, Melissa Mann joins us today to share some beautiful scrapbook inspiration featuring her favorite subject!
The design of this lovely page features strips of Dandy Day paper that is machine stitched behind the adorable photos! Melissa added more machine stitching to accent the Oliver's Stitched ABCs title. I love how she arranged the letters vertically!
This is such a joyful page! I love the mix of colorful embellishments and patterned paper banners along the bottom edge! This layout features one super cute large photo with another Oliver's Stitched ABCs title and sweet journaling placed right on the photo! Such a fun design!
Thank you so much for inspiring us with your beautifully designed layouts, Melissa!
Supplies: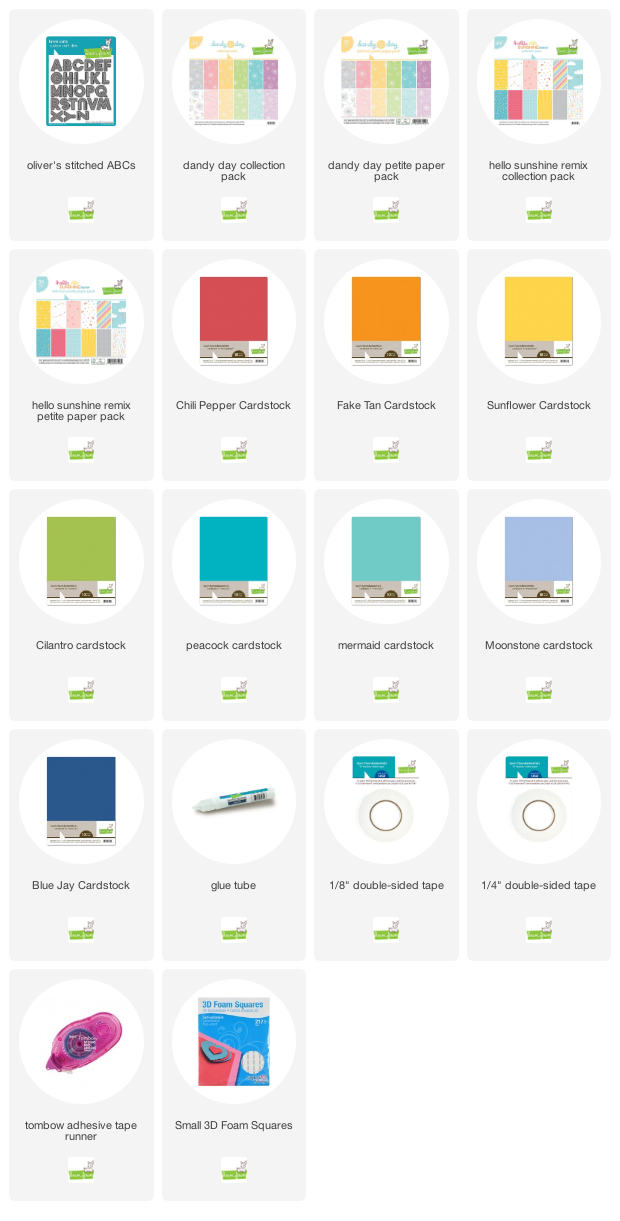 Thanks for visiting!
Have an amazing day!