Merry Christmas! Sending you all warm wishes for a wonderful holiday!


Christy is with us to share another beautifully designed card scene! This time she created a wintry Valentine featuring Wood You Be Mine? You can watch the video below or click HERE to watch at our YouTube channel.
Thank you so much for watching!


Christy's frosty winter scene starts with a cool blue color palette for the scenery. She stenciled clouds then layered on Meadow Borders grass, and the vines and pond from Bayou Backdrop.


Then she warmed up the scene with red and pink hearts and a red sentiment banner. She colored the Wood You Be Mine beavers in warm brown shades as well.

Thank you so much, Christy! Your card is so adorable!

Supplies: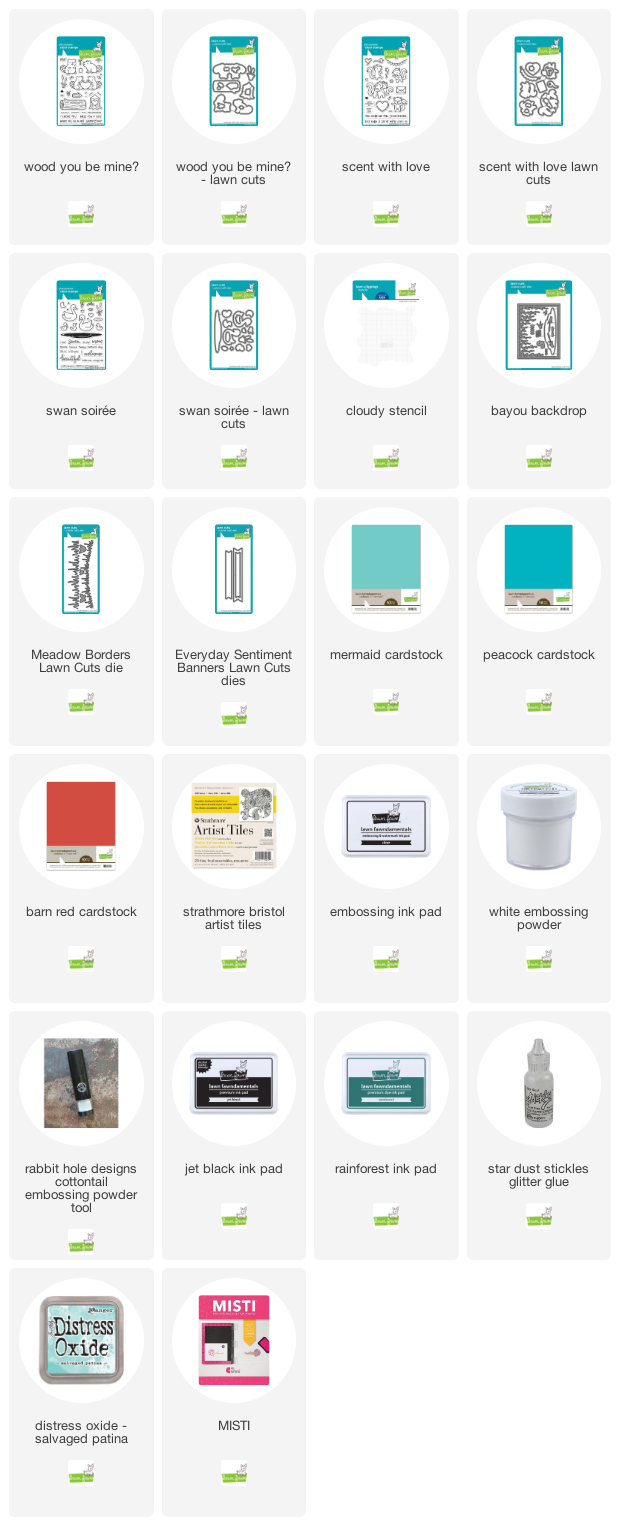 Thanks so much for visiting, have an amazing and very merry Christmas day!