Eloise joins us today to share a beautiful card with lots of awesome detail! It's a quick and easy design that I'm sure you will want to re-create! You can watch the video below or click HERE to watch at our YouTube channel.
Thank you so much for watching!
Eloise's lovely coloring adds lots of character to the Swan Soirée images! This simple card is elevated with wonderful design details like the stenciled ripples in the Stitched Pond and the added stitching on the card base that outlines the pond!
I always love to see older set come out to play! Eloise used the speech bubbles from A Birdie Told Me to add the sentiment and pretty pink heart!
Thank you so much for sharing this beautiful thank you card with us, Eloise!
Supplies:
Copic marker colors:
W00 W0 W1 W3
Y11 Y13 Y15 Y19
R000 R81 R83 R85
YG03 YG25 YG17 YG67
E30 E31 E33 E35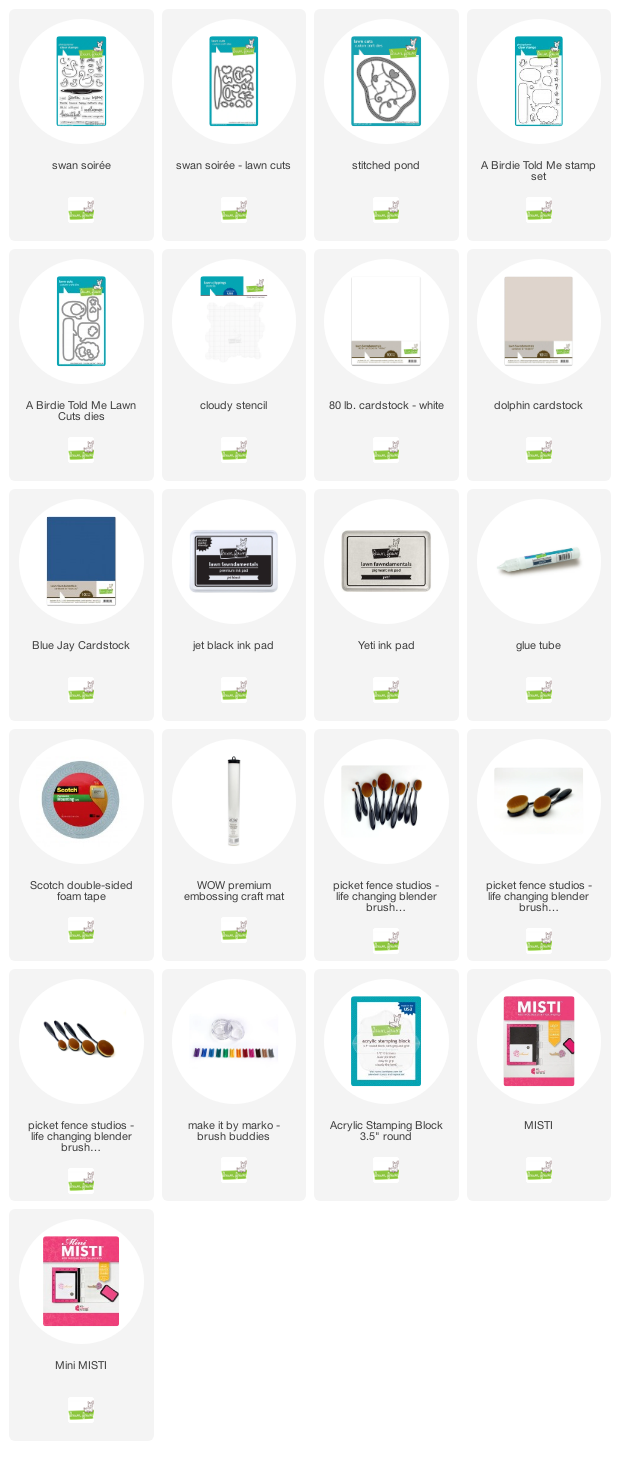 Thanks for visiting!
Have an amazing day!