Save the Date! Our next Create with Us Live is on September 18th, and we can't wait to talk all things crafty while making cards with our new Hay There, Hayrides! Make plans to join Kelly Marie and Jenn, it will be so much fun!


Today our two Fawnies from LFHQ, Ivy and Jessica, team up to bring you clever Hay There, Hayrides inspiration but with very different results!



Ivy's whimsical scene takes some cute mice to farm to send birthday wishes! She combined Hay There, Hayrides! Mice Add-On with Apple-solutely Awesome, You Autumn Know and Leafy Tree Backdrop: Landscape to create her design! She also used leaves from Leafy Tree Backdrop: Portrait.



I love the adorable mouse tractor driver, so cute! And also, the punny "hope it's gouda" sentiment from Simply Celebrate Winter Critters Add-On makes me smile!



Jess used Foursquare Backdrop: Portrait to create adorable farm vignettes! She inked the windows with Distress Oxide inks, then she backed the windows with Spiffy Speckles paper. Every time I see that chicken driving the tractor, I can't help but giggle! It's so hilarious!



Then Jess continued the farm fun on the inside of her card with Giant Happy Birthday to You die cut from Favorite Flannel paper and another great sentiment!

Thanks so much for sharing our creativity with us, Ivy and Jess!

Ivy's supplies:

Jessica's supplies: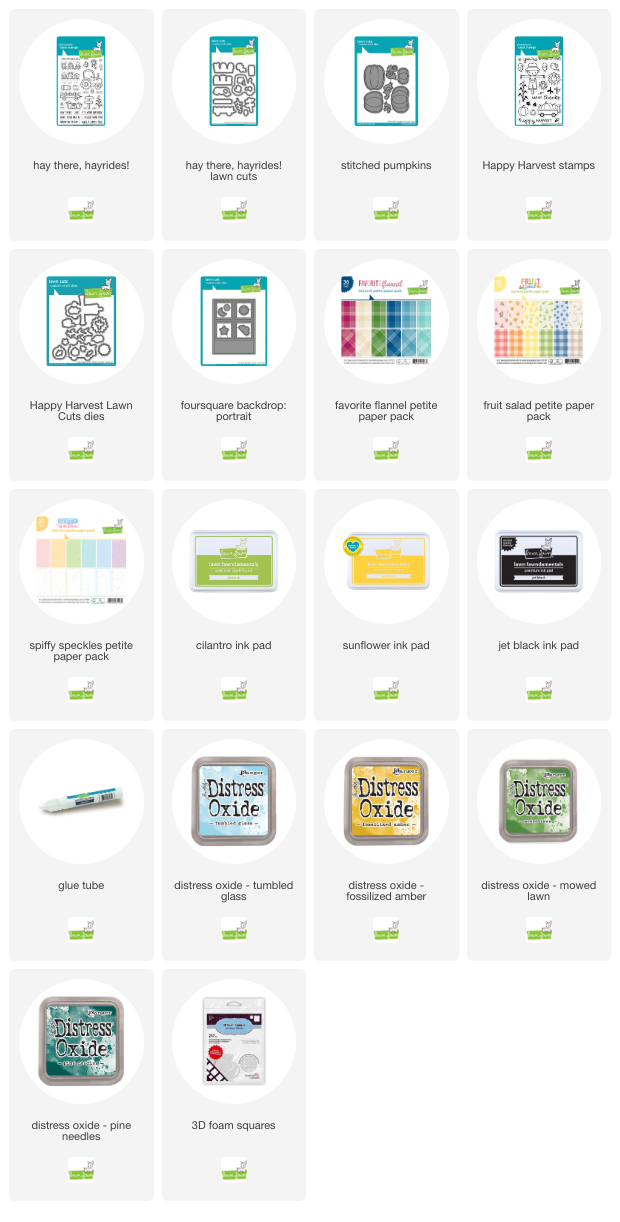 Thanks so much for visiting, have an amazing day!