Join us this Friday as we wrap up the introductions for our Spring 2023 Release! April Inspiration Week will have lots of amazing Design Team ideas, videos and daily giveaways! The Big Giveaway kicks off the fun and inspiration on Friday!


Franci inspires us today with another simply sweet card design! This time she used our new Year Thirteen set to send fun and punny birthday wishes!



With smiley faces and rosy cheeks, Franci's steamed dumplings are just the cutest! She kept her design sweet and simple, adding a Woodgrain Backdrops stamped layer and of course, the punny birthday sentiment!



This card is so adorable, Franci! Thank you for sharing with us!

Supplies: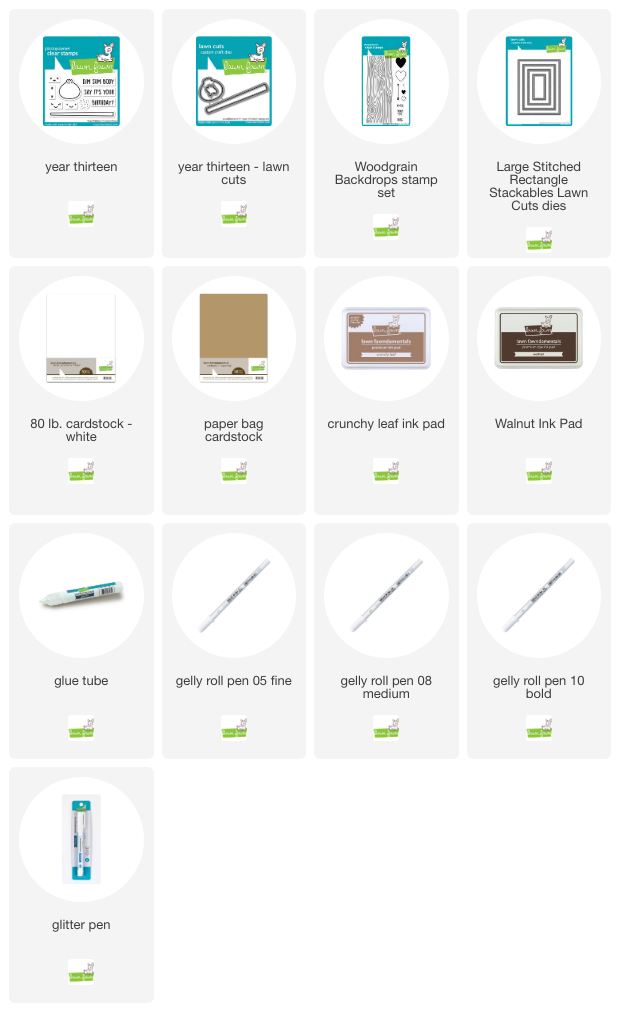 Thanks so much for visiting, have an amazing day!