Our new Valentine 2020 products are available now at www.lawnfawn.com and your favorite stores! Woohoo!
Welcome to another Featured Fawny Friday! We love seeing all of your amazing cards and crafty projects on Instagram and Flickr, and we can't wait to share them! So if you use #lawnfawn on your projects or add them to our Flickr group, you just may find yourself featured on the Lawn Fawn blog!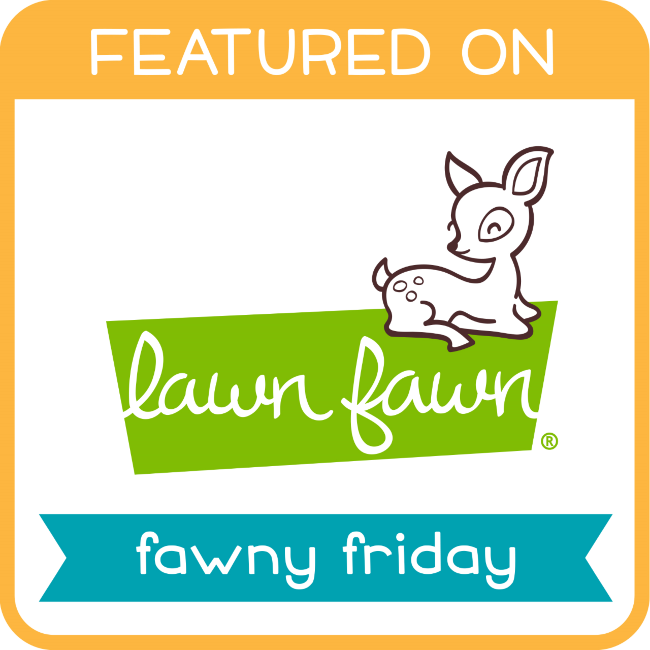 by Ashley
using Christmas Fishes, Yeti or Not, Mice on Ice, Stitched Pond
by Silvia
using Yeti or Not, Outside In Stitched Star Stackables
by April
using Here We Go A-Waddling, Christmas Dreams
by Lauren
using How You Bean? Christmas Cookie Add-On
by Sharna
using RAWRSOME, Baaah Humbug, Critters from the Past
by Lynn
using Thanks a Latte, Milk and Cookies, Simple Wavy Banners
by Olya
using Build-A-House, Build-A-House Christmas Add-On, Mice on Ice, Stitched Windy Backdrop
by Valerie
using Ho-Ho-Holidays, Holiday Helpers, Cheery Christmas, Toboggan Together, Christmas Dreams, Pivot Pop-Up
Thank you all for sharing your wonderful talent with us! You guys are the best! We will be looking for your Lawn Fawn projects at our Flickr group, and on Instagram, be sure to use #lawnfawn!
Supplies:

Thanks for visiting!
Have an amazing day!