Hi Friends! It's Featured Fawny Friday! We love seeing all of your amazing cards and crafty projects on Instagram and Flickr! We can't wait to share them! So if you use #lawnfawn on your projects or add them to our Flickr group, you just may find yourself featured on the Lawn Fawn blog!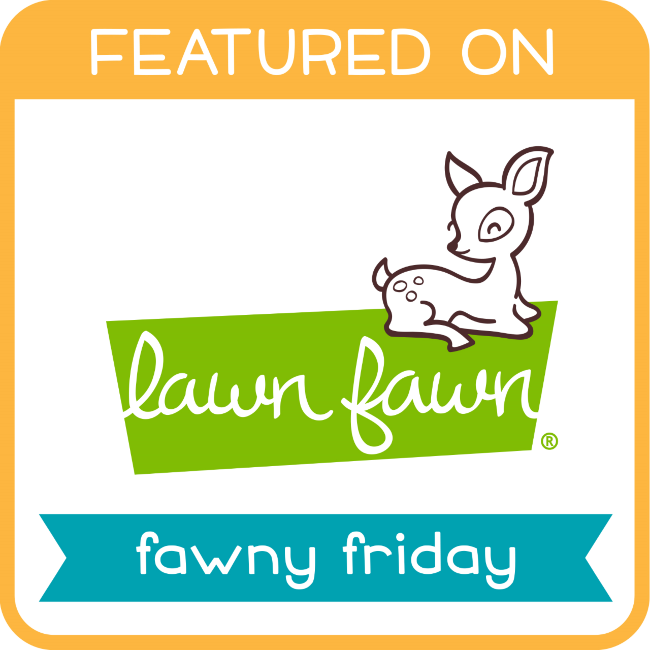 Thank you all for sharing your wonderful talent with us! You guys are the best! We will be looking for your Lawn Fawn projects at our Flickr group, and on Instagram, be sure to use #lawnfawn! We can't wait to see more of your awesome creativity!

by Amy
using Our Friendship Grows, Happy Harvest, How You Bean?, Quilted Backdrop, Foursquare Backdrop: Landscape,
Get Well Soon Border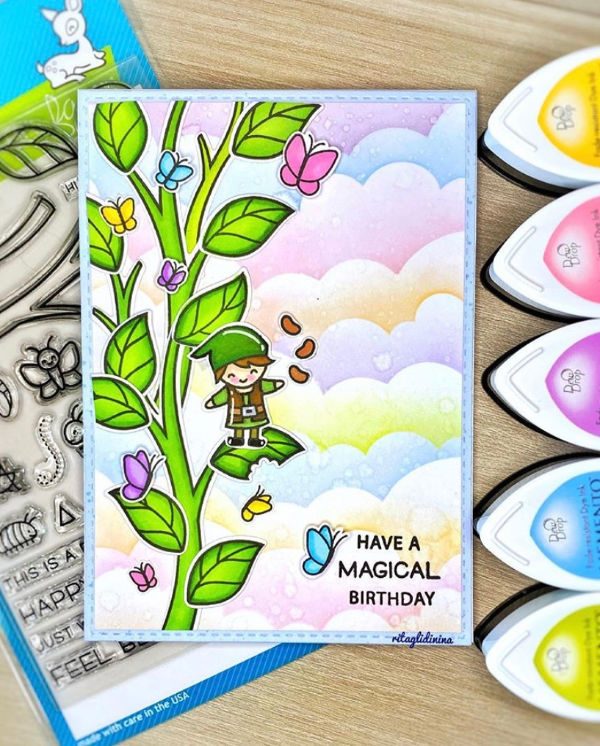 by Anna
using A Bug Deal, Holiday Helpers, Costume Party, Super Star, Butterfly Kisses
by Donna G.
using Cake Slice Box, Stitched Cupcake, Scripty Sweet, Reverse Stitched Square Window
by Mayra
using Screen Time, Out of This World, A Little Sparkle, Mermaid for You, Ahoy Matey, Say What? Christmas Critters, Holiday Helpers, Happy Village
by Nikki
using Dandy Day, Fancy Wavy Banner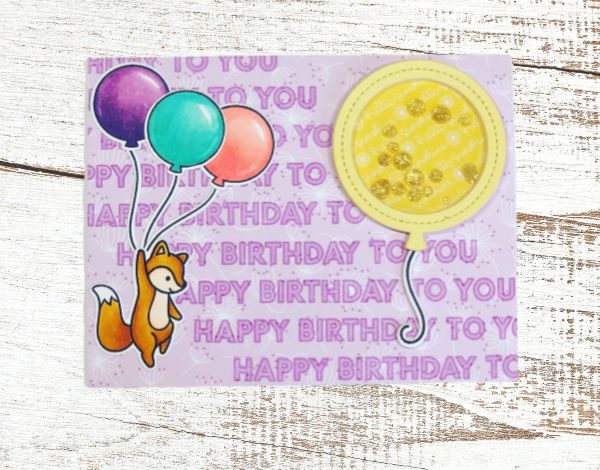 by Sarah
using Really High Five, Offset Sayings: Birthday, Outside In Stitched Balloon Stackables, Stitched Balloon Frames
by Donna M.
using Really High Five, Hello Baby, Yay Kites!
by Silvia
using Bicycle Built for You, A Bug Deal, Reveal Wheel


Supplies:

Thanks for visiting!
Have an amazing day!